Security Planter Barricade 72L x 24W x 30H
Item Number: HS7230
Features: This model is our largest concrete security planter at 30 inches tall. This provides beautification to buildings, campuses, or stadiums. Mainly, these heavy-duty planter models are welded with a 3/8 welded rebar cage, providing security along your perimeter. Although built to protect, these security planter barriers are externally designed to complement the attributes of its surroundings. Notice forklift knockouts are put in place to easily re position or relocate without damage.
Pick from any of our exposed aggregate finishes to get that perfect look. For a more customized look, we can apply one of these Sherwin-Williams Concrete Stains to our Plain Smooth Gray Concrete finish.
Available Exposed Aggregate Finishes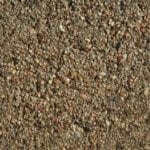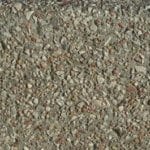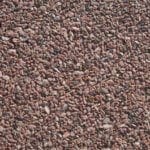 Product specifications
Product Specifications –

72″L x 24″W x 30″H

Weight –

1525 lbs