36D x 24H Round Concrete Planter
Our stone and concrete planters are aesthetically pleasing alternatives for your perimeter security needs. Our decorative round planters are perfect for trees, shrubs, flowers, bushes and other landscape features. Protect your facility today with our concrete and stone planters!
Item Number: R3624
Features: Concrete planters come in various sizes, providing beautification to buildings, campuses, or stadiums. The round models give a clean, appealing presentation to your location as you allow plant life to flourish.
Pick from any of our exposed aggregate finishes to get that perfect look. For a more customized look, we can apply one of these Sherwin Williams Concrete Stains to our Plain Smooth Gray Concrete finish.
Available Exposed Aggregate Finishes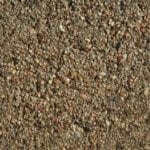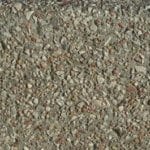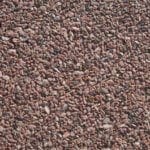 Product specifications
Product Specifications

36D x 24H