48D x 36H Round Concrete Planter
Item Number: R4836
Features: The R4836 is the largest of our round decorative plant barriers, providing beautification to buildings, campuses, or stadiums. This large round planter gives a clean, appealing presentation to your location as you allow plant life to flourish with maximum planting space.
Pick from any of our exposed aggregate finishes to get that perfect look. For a more customized look, we can apply one of these Sherwin-Williams Concrete Stains to our Plain Smooth Gray Concrete finish.
Available Exposed Aggregate Finishes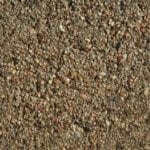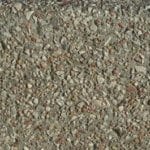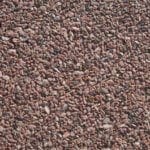 Product specifications
Product Specifications –

48″D x 36″H

Weight –

2,000 lbs.