High Security Planter Barrier 72L x 36W x 36H
Item Number: HS7236
Features: These Concrete security barriers provide public safety which is a number one priority for many government and corporate institutions. Precast concrete traffic barriers combine maximum protection with a decorative geometric style. These security planter barriers can be standalone units with finished ends spaced accordingly for perimeter security. Welded with 3/8 rebar cage and weep holes provide proper drainage of plant materials. Concrete Sealer also included on all planters. When filled with soil and plantings, the total weight of the planter barriers will more than double.
Pick from any of our exposed aggregate finishes to get that perfect look. For a more customized look, we can apply one of these Sherwin-Williams Concrete Stains to our Plain Smooth Gray Concrete finish.
Available Exposed Aggregate Finishes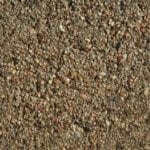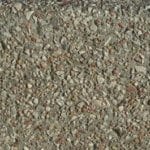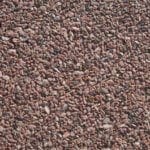 Product specifications
Product Specifications –

72″L x 36″W x 36″H

Weight –

2260 lbs.