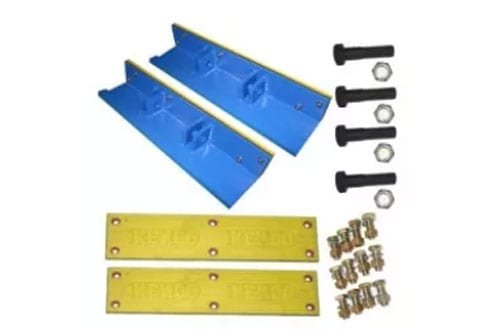 Kenco Lifter Refurbishing Kits
Lifting attachments are available in sets and built to perform in the most extreme job environments. Choose your Kenco parts to fit your needs and equipment in this Kenco Barrier Lift Repair Kit. Pads, pad angels, bolts, nuts and more available.
Call or submit a quick quote for pricing today!