84D x 36H High Security Round Concrete Planter Barrier
Item Number: HSR8436
Features: This large, round concrete planter/barrier was designed by the U.S. Military for perimeter protection on military bases around the country. The walls of this concrete security planter are reinforced with 1/2″" rebar welded cage with the top of the wall being 3″" thick to 5″" thick at the bottom. This planter has forklift knockouts for easy deployment, elevated drain holes, beveled edges and an attractive exposed aggregate finish of your choice.
Pick from any of our exposed aggregate finishes to get that perfect look. For a more customized look, we can apply one of these Sherwin-Williams Concrete Stains to our Plain Smooth Gray Concrete finish.
Available Exposed Aggregate Finishes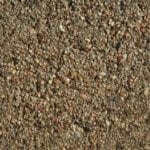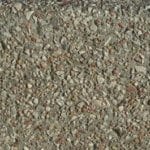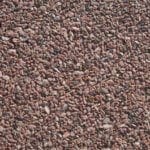 Product specifications
Product Specifications

 84″D x 36″H

Weight –

4860 lbs.